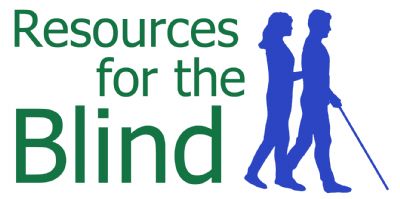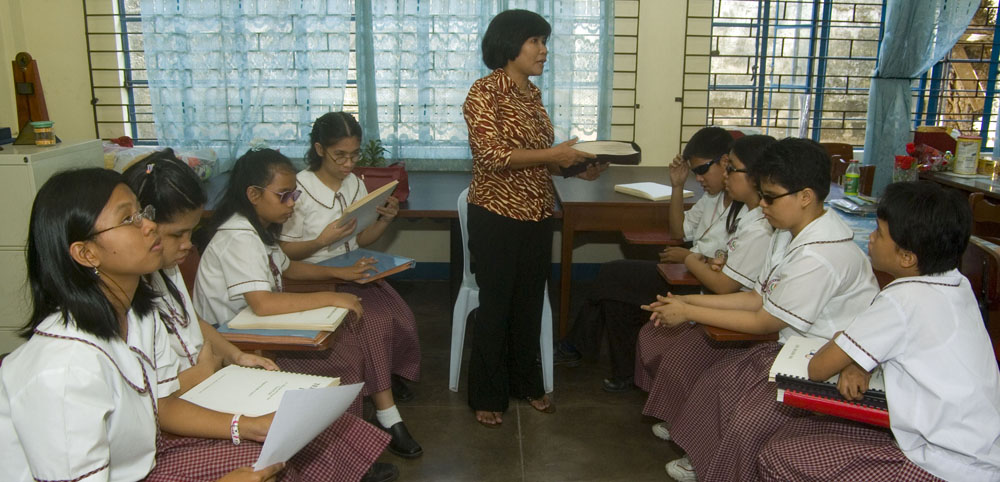 Accountability
We take seriously our stewardship of resources entrusted to us with the following steps:
Board of Directors
We have an independent board that meets quarterly, composed of officers with no inter-connected financial or family relationships. Each officer is a member in good standing of an evangelical church (three churches are currently represented, from various denominations).
IRS Filings
We submit an annual non-profit 990 form to the IRS. Past copies are available here.
GuideStar Membership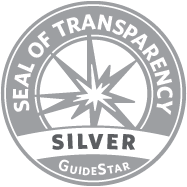 GuideStar is the world's largest source of information on nonprofit organizations. They award various participant levels based on transparency and information disclosure. We maintain a silver level of participation; our GuideStar profile is here.
Frequent Public Communication
Our monthly newsletter is available by request.