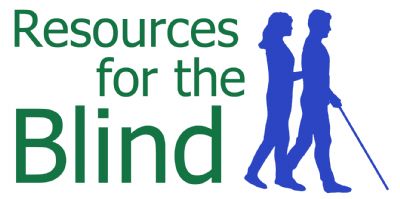 Activity Camps
In the Philippines, RBI conducts two age-segregated, week-long camps at an idylic setting on the shore of Lake Taal, a couple of hours from Manila. Campers are sponsored and transported from all over the Philippines, selected according to need and the resources we have available. Camp is an amazing opportunity to help a blind child advance socially, physically, intellectually, and spiritually in a concentrated time -- the culmination of whatever interaction RBI workers have been able to have with them over the preceding year.

It is difficult to overstate the life-giving progress that typically occurs in this one week!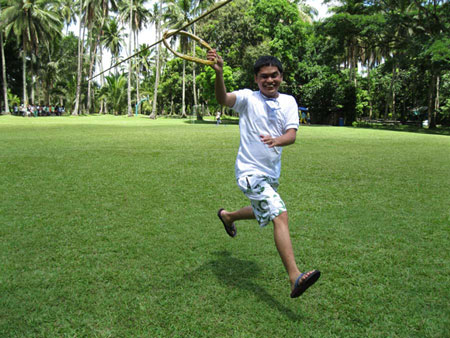 Many blind children have never had the joy of running full out, without fear of collision or falling. A cable, a loop, and a level, grassy field change all that.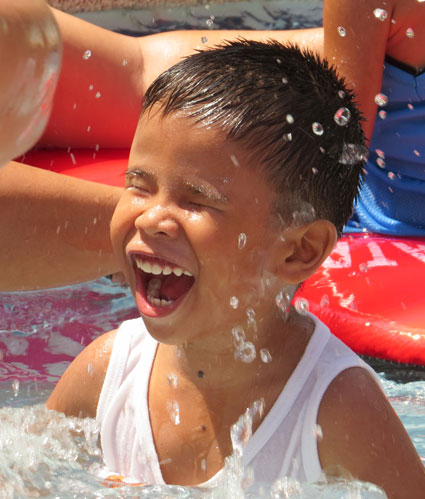 Swimming is also new to many, who may have spent much of their life contained in a small, dark room.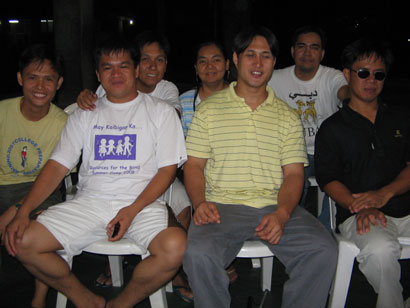 A number of the camp counselors are our blind disciplemakers -- uniquely qualified to mentor and disciple the campers.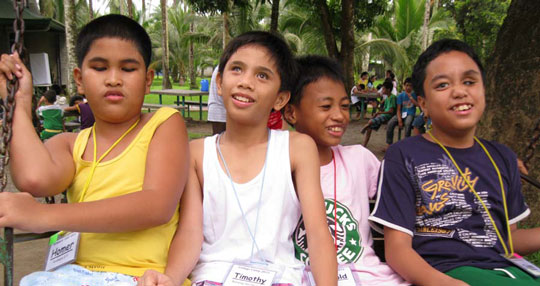 What's it worth to be with buddies that face the exact same life challenges?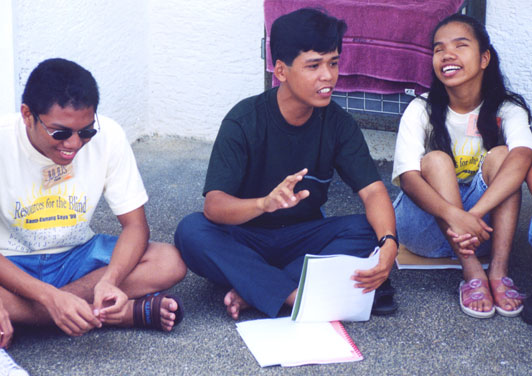 Much discussion and laughter happens around spiritual and life topics.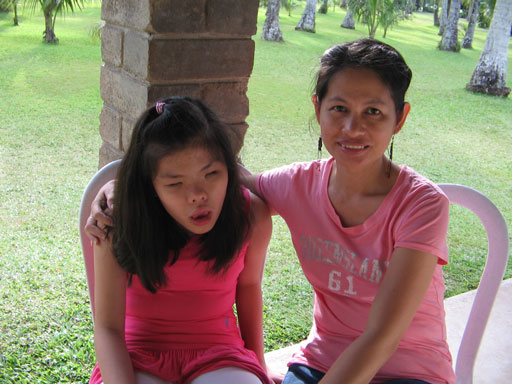 There are times and listening ears for one-on-one counseling, as needed.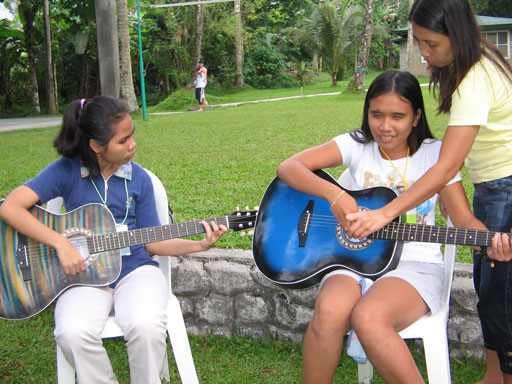 Blind persons often have latent or partially-developed musical gifts. Camp instruction and peer musicians can help bring those out.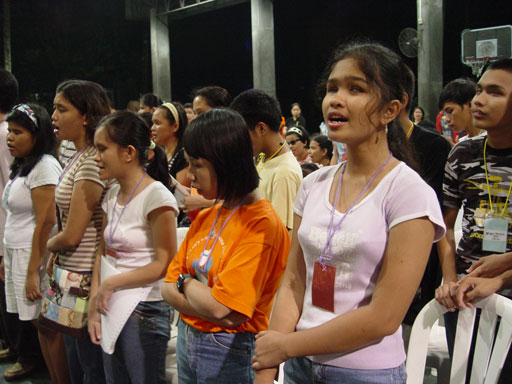 For many, this is a first exposure to group worship and challenging speakers.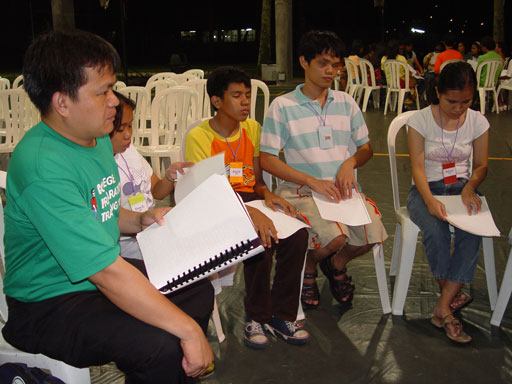 Camp includes opportunities for interaction in small groups with a blind leader.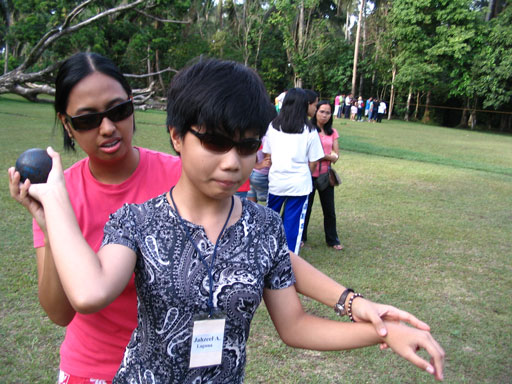 How do you throw a ball, if you have never done it before?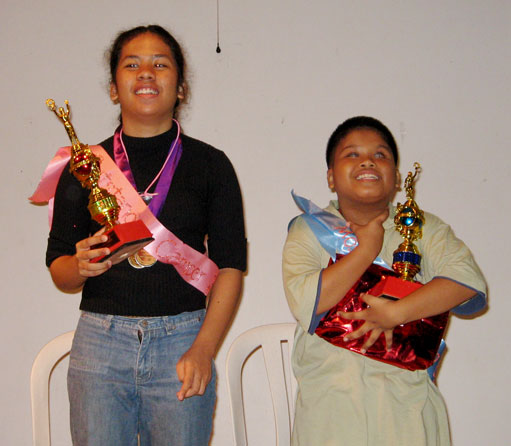 Its more than the trophy. Perhaps for the first time in your life, someone is saying "Well done! Good job!"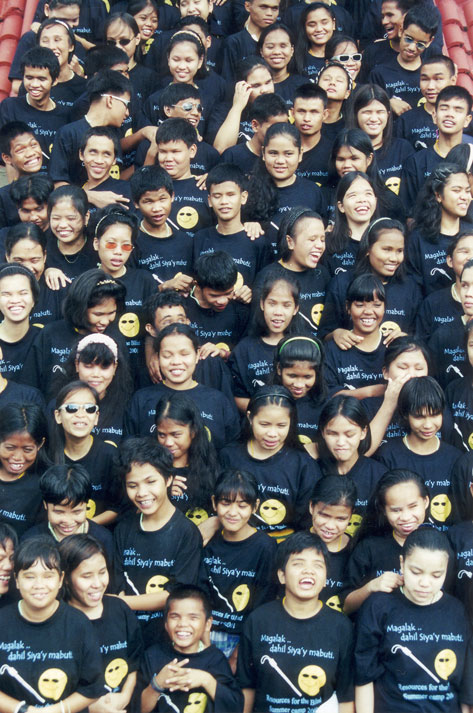 Camp involves a lot of kids.